The City's most Stimulating Wedding Halls in Lahore
We offer space in every sense at Indigo's Platina Ballroom, where banking and big business meet artisans and start-ups. A welcome oasis in the corporate jungle, and now a collection of cutting-edge meeting spaces for clearer thinking and more memorable gatherings. In the heart of Lahore, four stylishly designed rooms and an expansive event space for up to 300 people are intelligently equipped with everything you need to inspire, innovate, or impress.
Make your Weddings Memorable
Platina Marquee in Lahore, located on the first floor of Indigo Hotel, certainly cuts a dash in a superbly central location for couples with an eye for the original and a preference for urban chic over country-house cliché. Through an imposing elegant entrance, you enter a world of understated elegance, where our dedicated team will make your special day unforgettable. It's a suitably stylish setting for hosting up to 300 guests, with exquisite detail everywhere, from Mayon to Mehndi setting to Walima.
Our stunning wedding halls in Lahore, located in the heart of Gulberg and nestled within the centre of the city, provides a romantic atmosphere perfect for your special day. With a fairy light canopy and stunning views of the mesmerising atmosphere. Our Marquee creates a magical atmosphere and a one-of-a-kind stylish space for your perfect day. So, if you're looking for a versatile venue for up to 300 people in the heart of the city, look no further.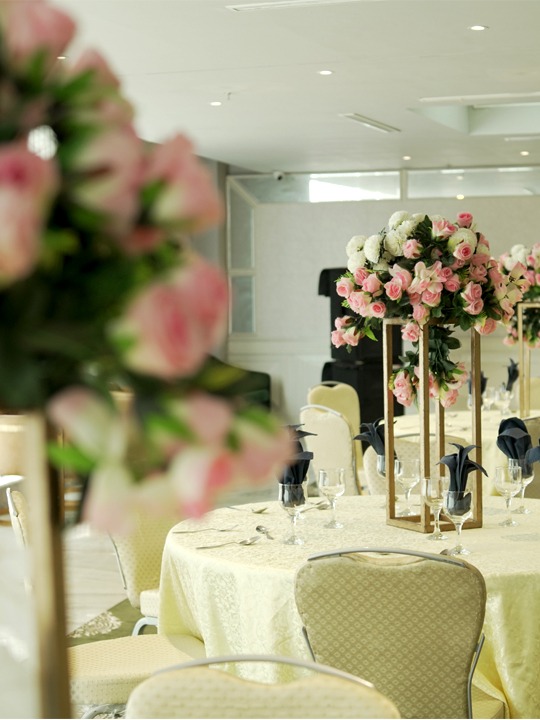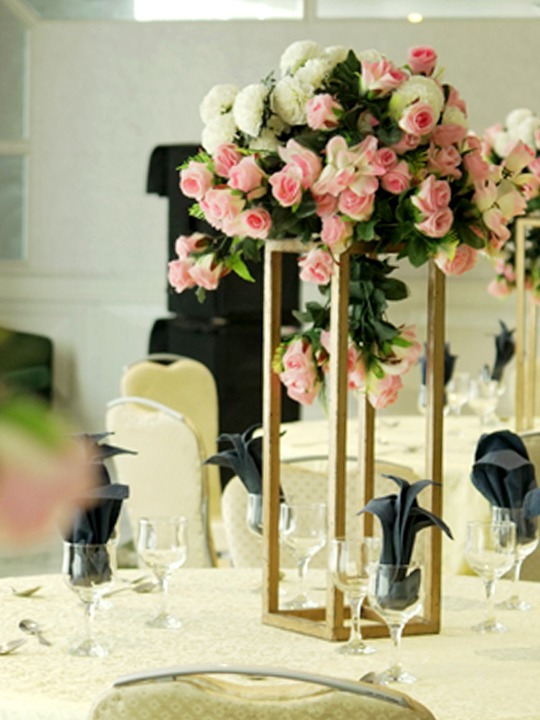 Meetings occur regularly; conferences come and go, but you remember the ones that resulted in change. It's more than just the keynote speaker. It is about creating an environment that both stimulates and inspires. Food that stimulates creative thinking. And the technology that consistently delivers audio-visual excellence. A superbly central location is also advantageous. Our goal has always been to understand yours so that we can work together to make meetings worthwhile and enjoyable.
Brings Delectable food in Marriage Halls in Lahore
Allow our talented chefs to delight you and your guests with their delectable wedding menu options. Make your reservation. Your Wedding Manager and our Head Chef will walk you through a menu tasting and food selection process before the wedding date. You can look forward to and visualise how the menu will be presented on your special day as you sample some of the exquisite dishes and accompaniments.
Weddings in an Unforgettable Environment
Why not make your special day unforgettable by hiring a Platina hall for your big day? It is the best and most affordable marquee in Lahore. We provide the ideal setting for a stunning alternative wedding venue, complete with an incredible ambience that will not disappoint. We can also recommend professional photographers for your special day. Choose a delectable menu to match your theme, or work with our chefs to create your own.
Your Unique & Ideal Experience